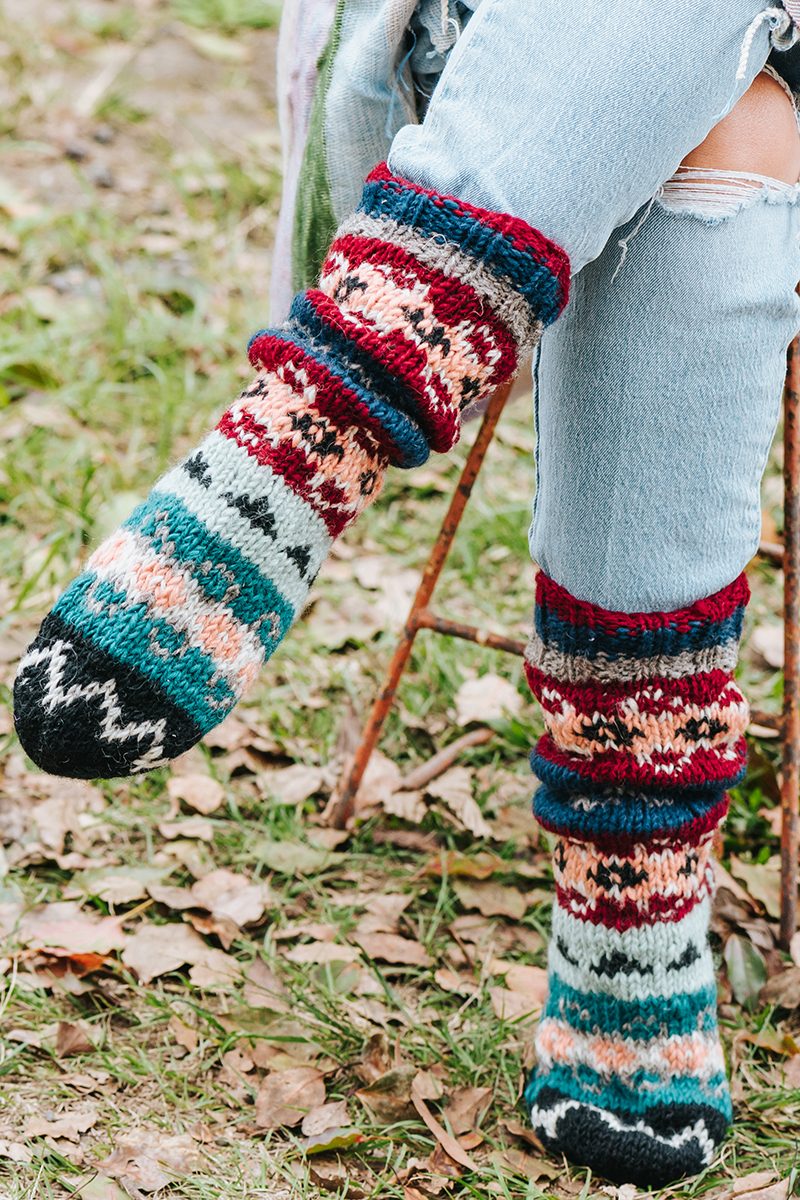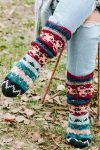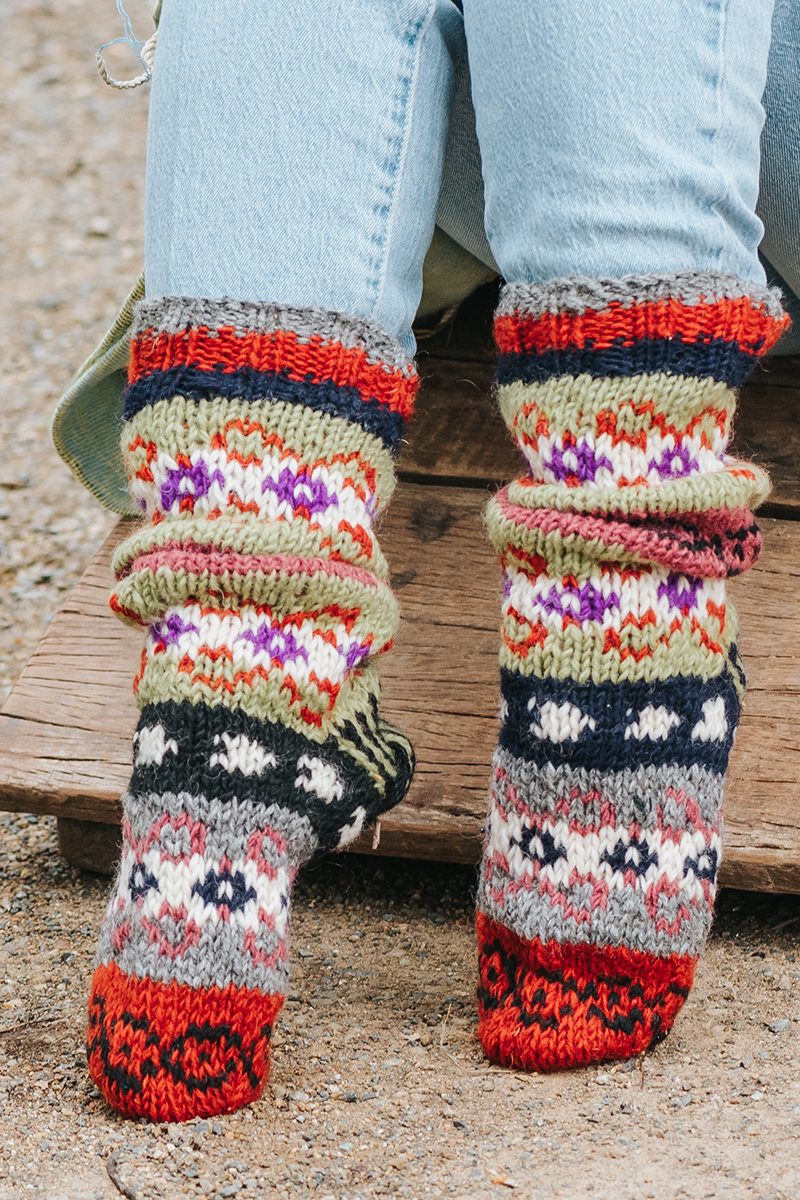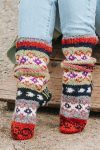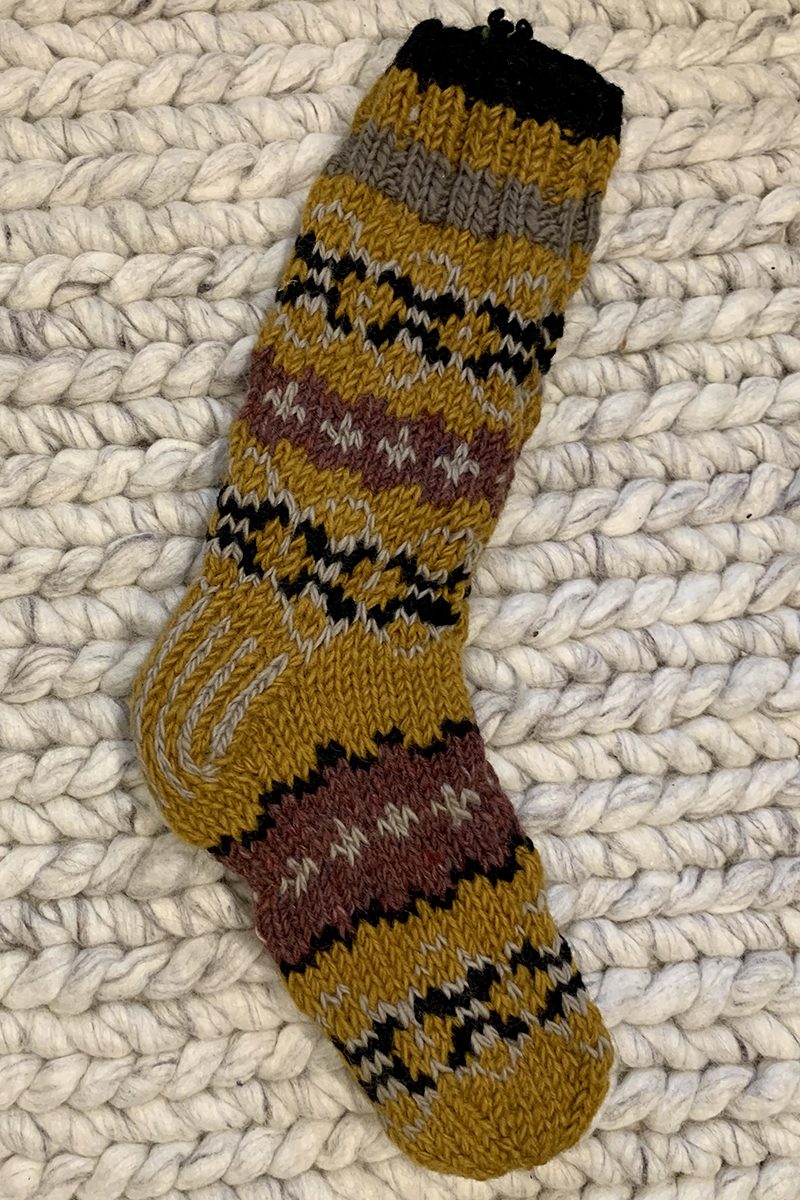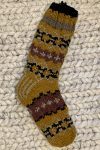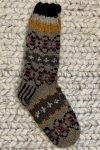 Wool Socks – Colours
Wool Socks – assorted colours 
Warm & Cozy hand knitted Wool socks, using 100% pure wool.
One size fits most
100% Wool
Hand Knitted
Supporting NGO's
Made with Love & Care in Nepal
Supporting an NGO helps improve the living and working conditions in a small village in Nepal and helps fund the local school. 
Washing:  Be very gentle as I'm handmade. Please wash gently in cool water and lay flat over a towel to dry.