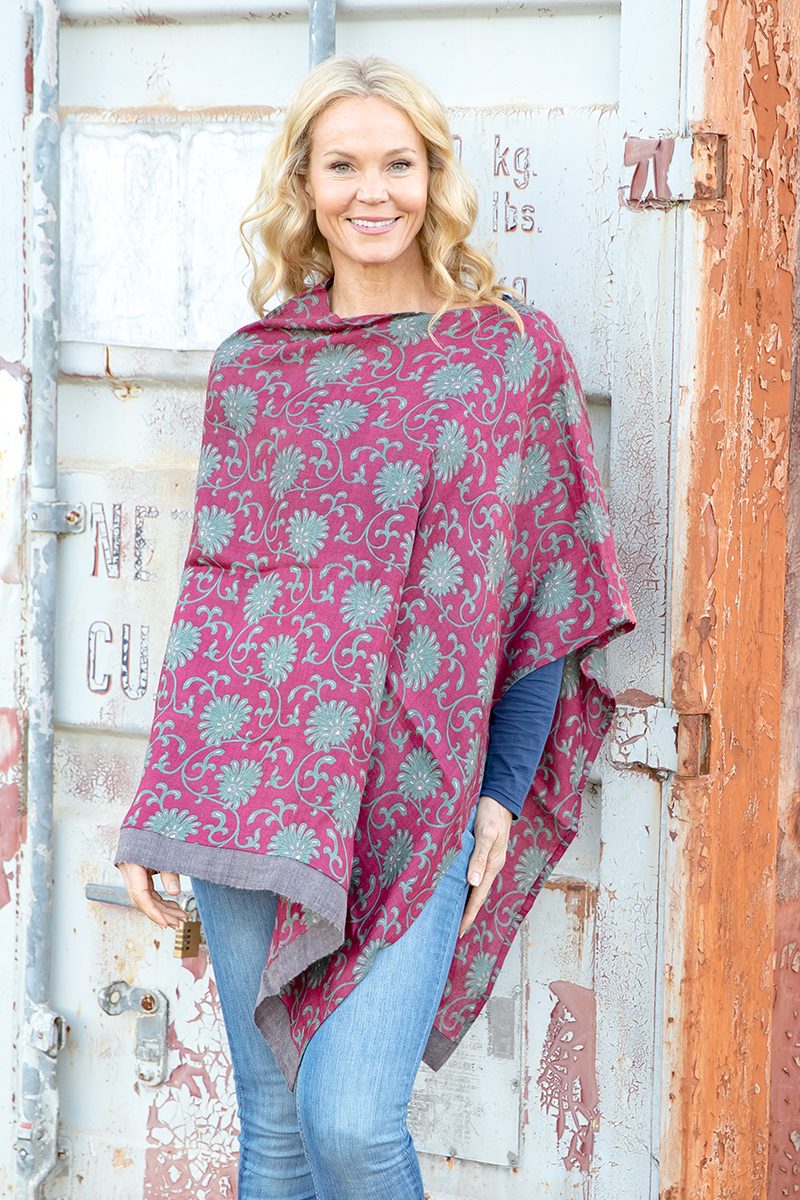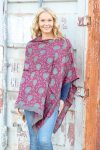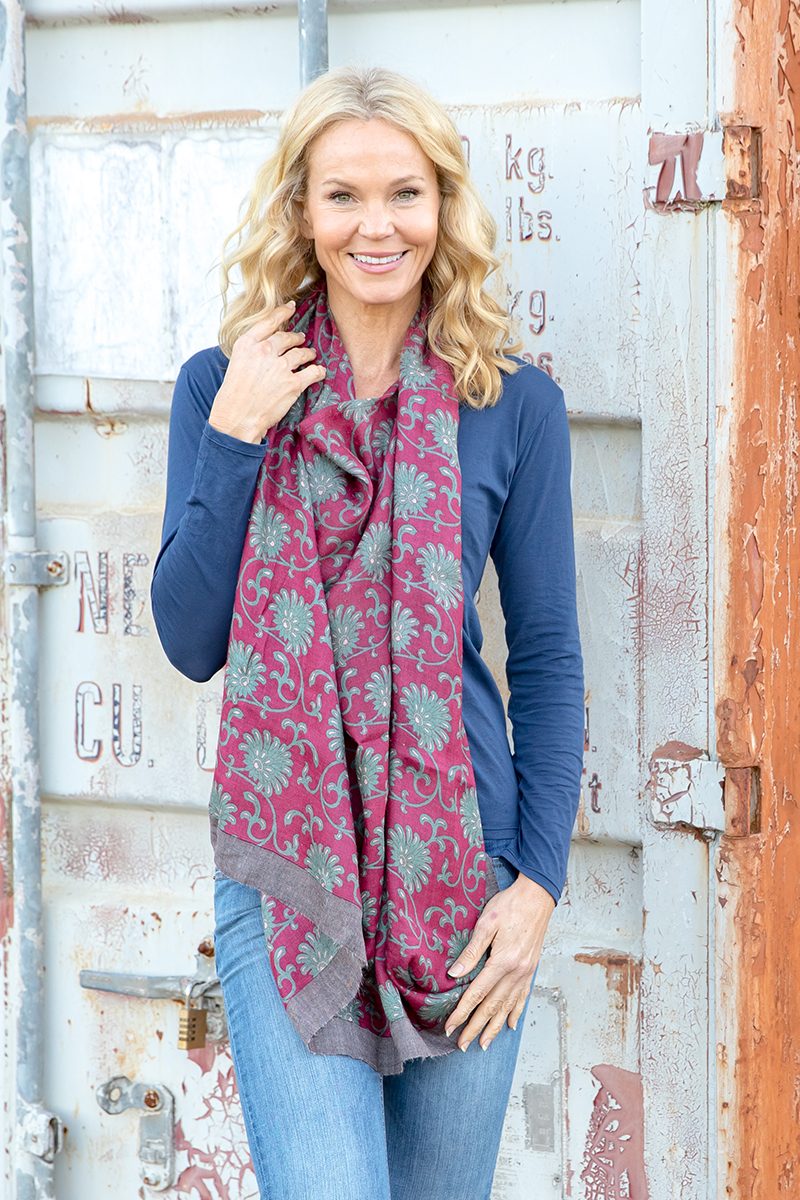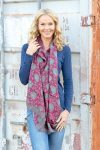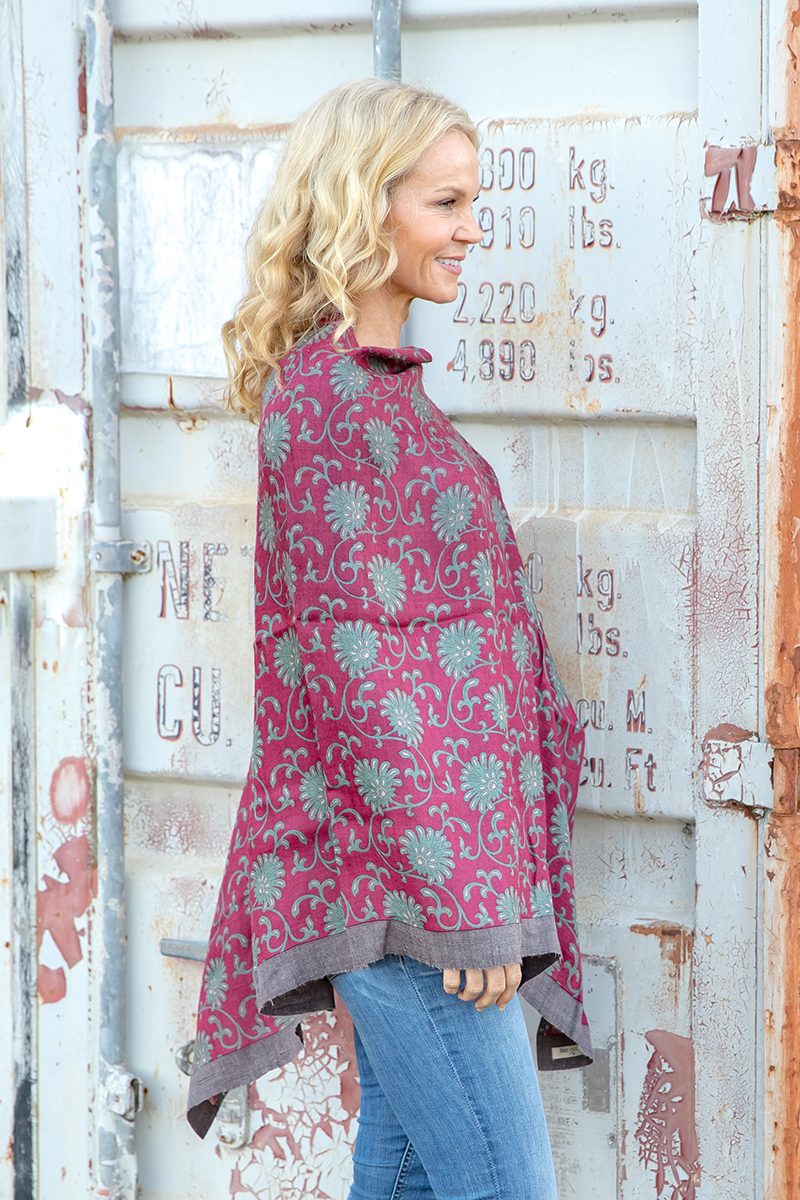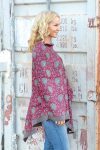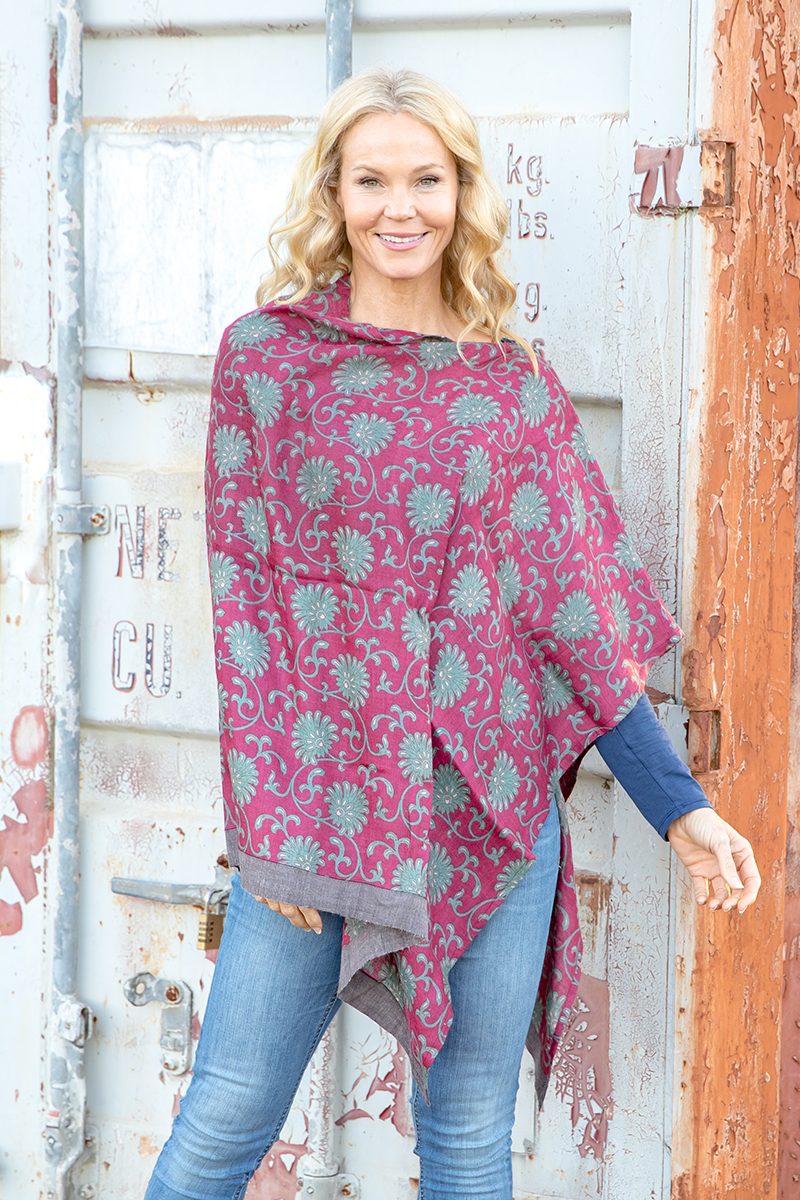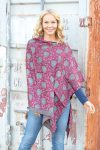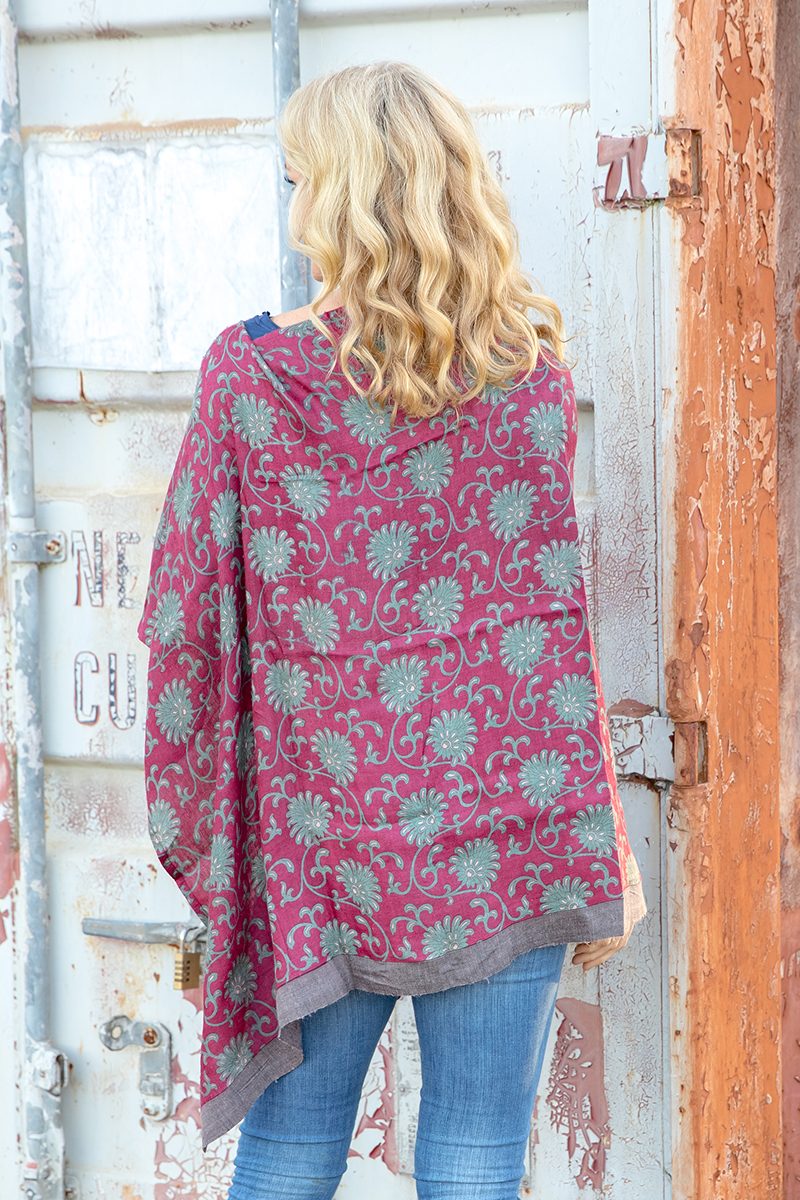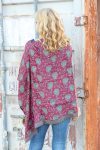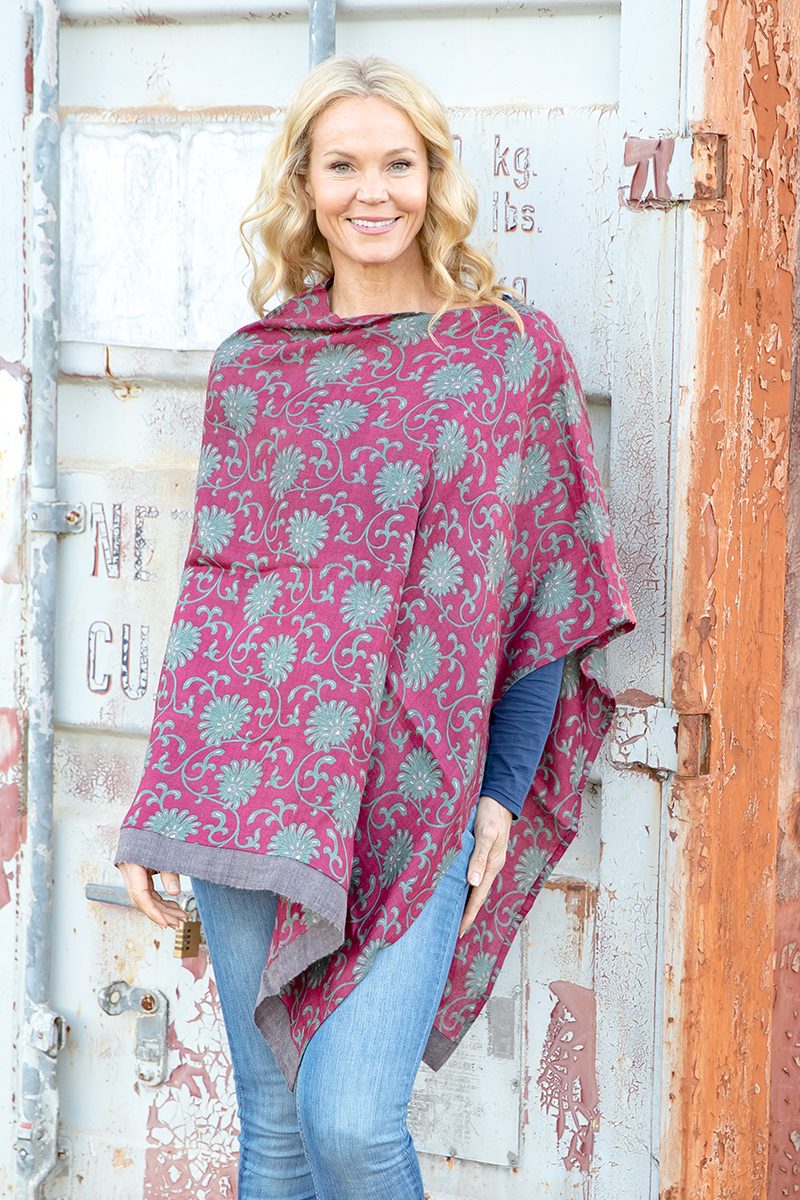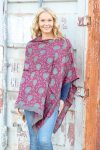 Vintage Wool Poncho Wrap – Lotus
$85.00
Out of stock
Vintage Wool Poncho Wrap – Lotus
This gorgeous, soft Vintage Poncho Wrap is made from pre-loved Wool/Silk Sari's. Lightweight with a gentle flow, it's an easy throw over for that extra little bit of warmth. Can be worn as a poncho or scarf. Every piece is unique and individual.
I've been created from aged, pre loved Sari's, therefore I may have small marks &/or slight imperfections. Care has been taken to keep this to a minimum.
Each Amira has a slightly different composition of wool & silk.
each piece is unique and individual
made from recycled vintage wool/silk sari's
feather weight
trans-seasonal
one size fits most
can be worn as a poncho or scarf
Suitable for sizes 8-16
Every effort is made to ensure colours and textures are correct in product images, however at times slight variations may occur. This could be due to the time &/or light of day when taken AND your web browser.
This Vintage garment is unique and requires extra loving care:
Please be very gentle as I'm made from Vintage Wool/Silk Sari's.
It is essential that delicate and handcrafted textiles be stored safely.
Being a vintage hand crafted item you will need to take care of your garment to preserve its beauty.
DO NOT WASH  –  spot clean | steam | air | dry clean
Note: Vintage garments are non refundable/exchangeable
Designed in Australia by Soul Song. Made with LOVE in India.