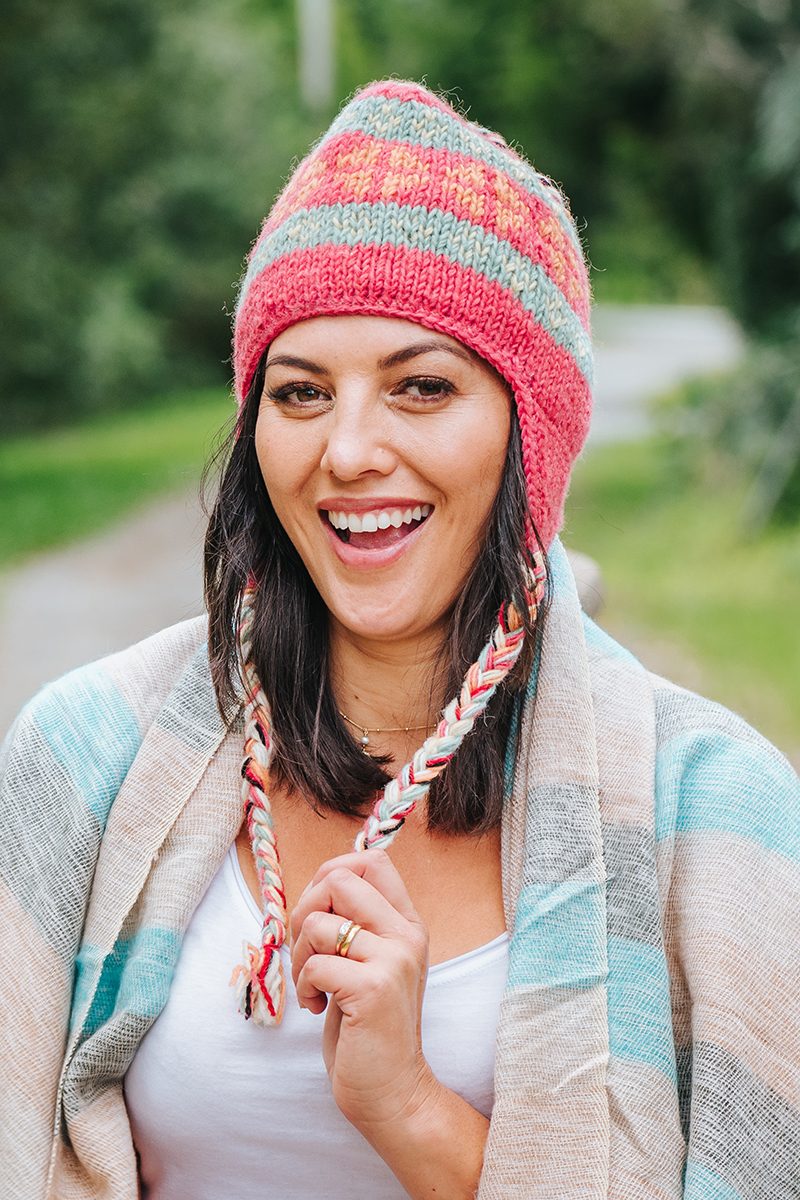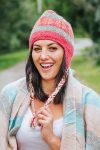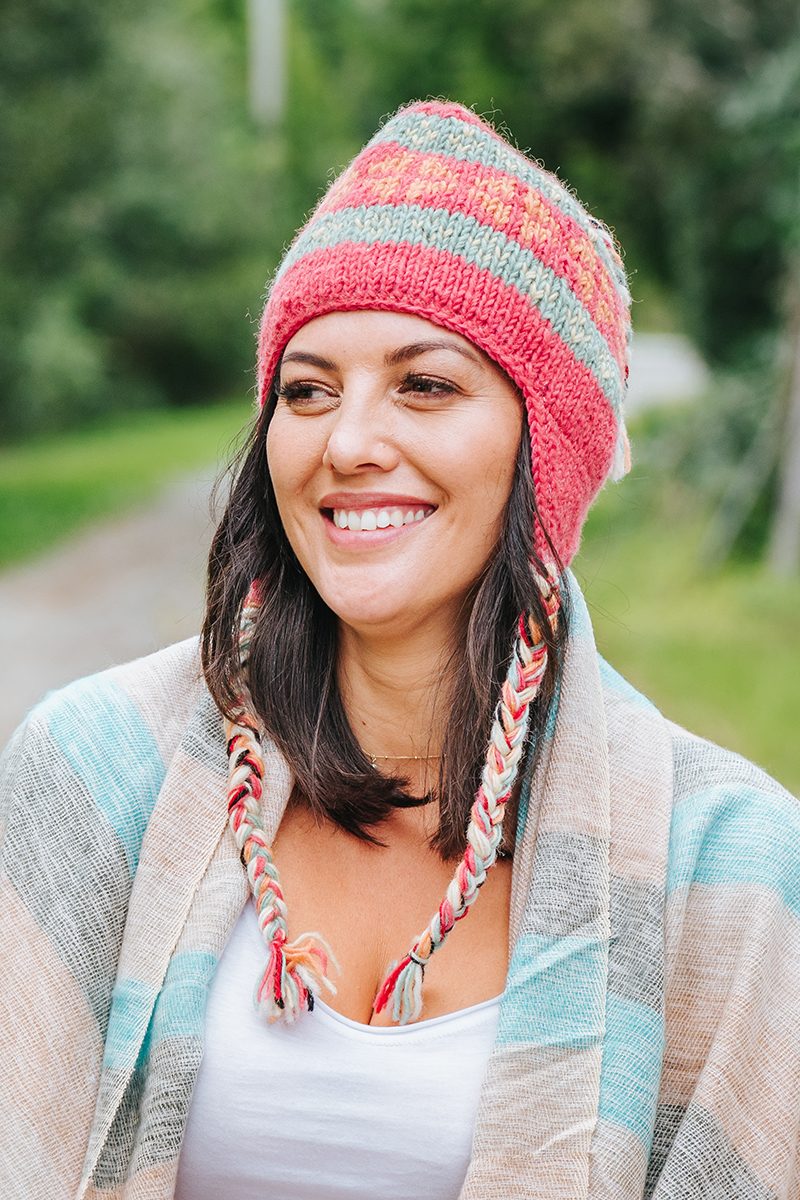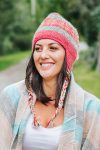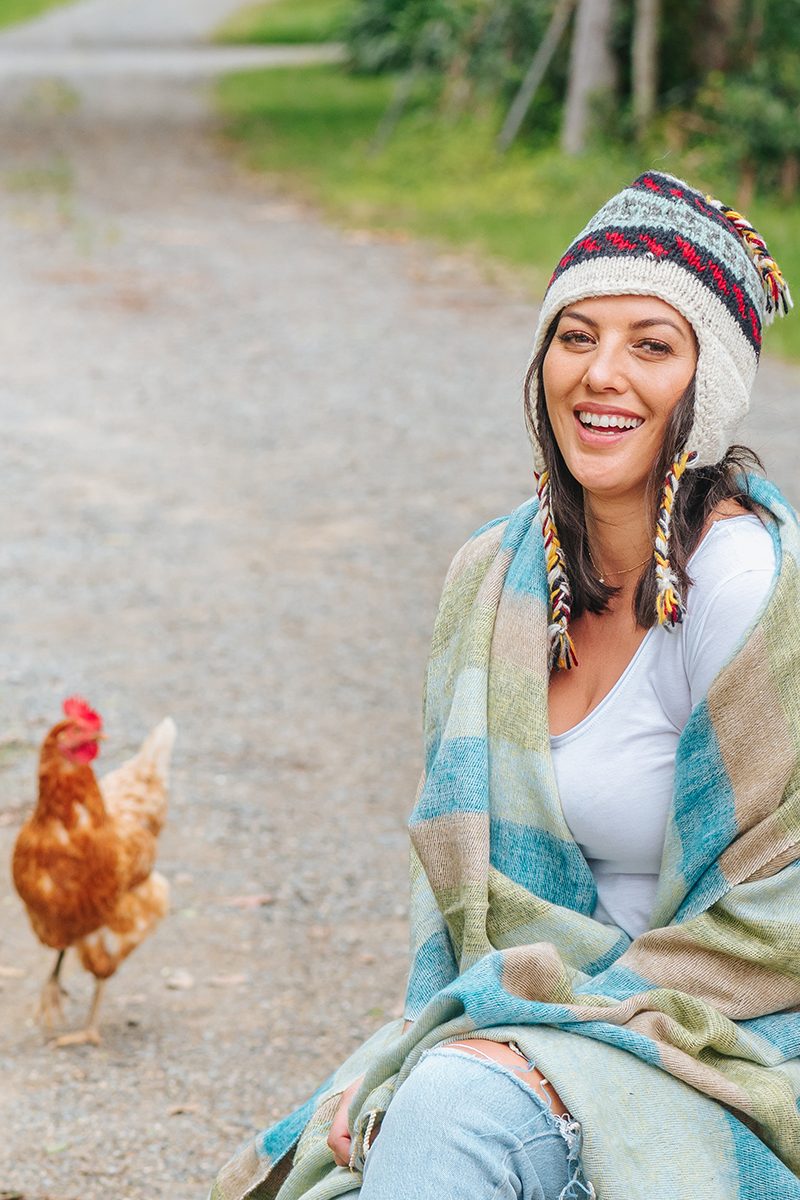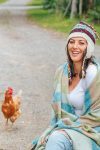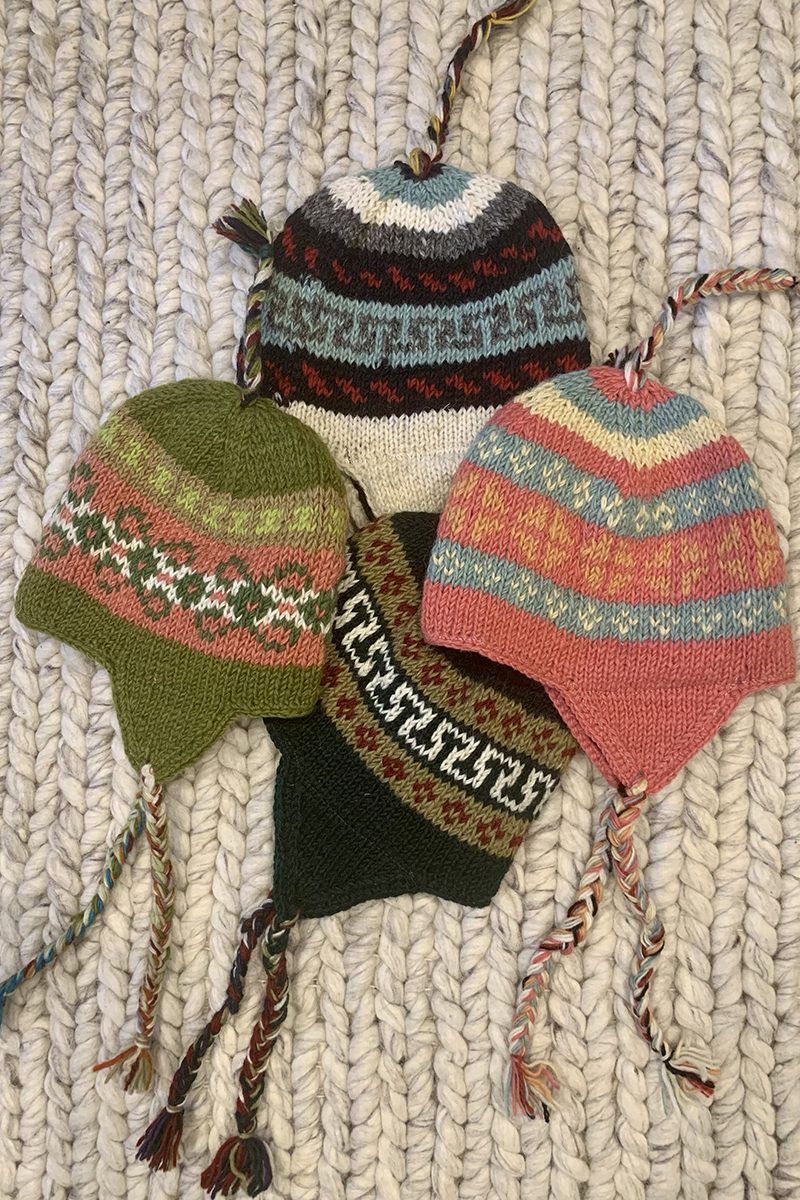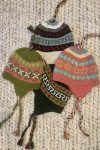 Woolly Hats
$30.00
Woolly Hats
Warm & Cozy hand knitted Wool hats, using 100% pure wool. Polar Fleece lining.
One size fits most
100% Wool
Hand Knitted
Polar Fleece lining
Supporting NGO's
Made with Love & Care in Nepal
Supporting an NGO helps improve the living and working conditions in a small village in Nepal and helps fund the local school. 
Washing:
Be very gentle as I'm handmade. Please wash gently in tepid water and lay flat over a towel to dry.
If you love our Wool Beanie, be sure to check out our Wool Beanie, and other gorgeous handmade knits like our Wool Socks and Mohair Slouch Jumper in Be Blue or Sunset.
We would love you to follow and interact with us on Instagram and Facebook 
*Non-government organisations — or NGOs as they are commonly referred to — are non-profit organisations that are set up and operated independently from local, state or international governments. NGO's help to address social and political issues.