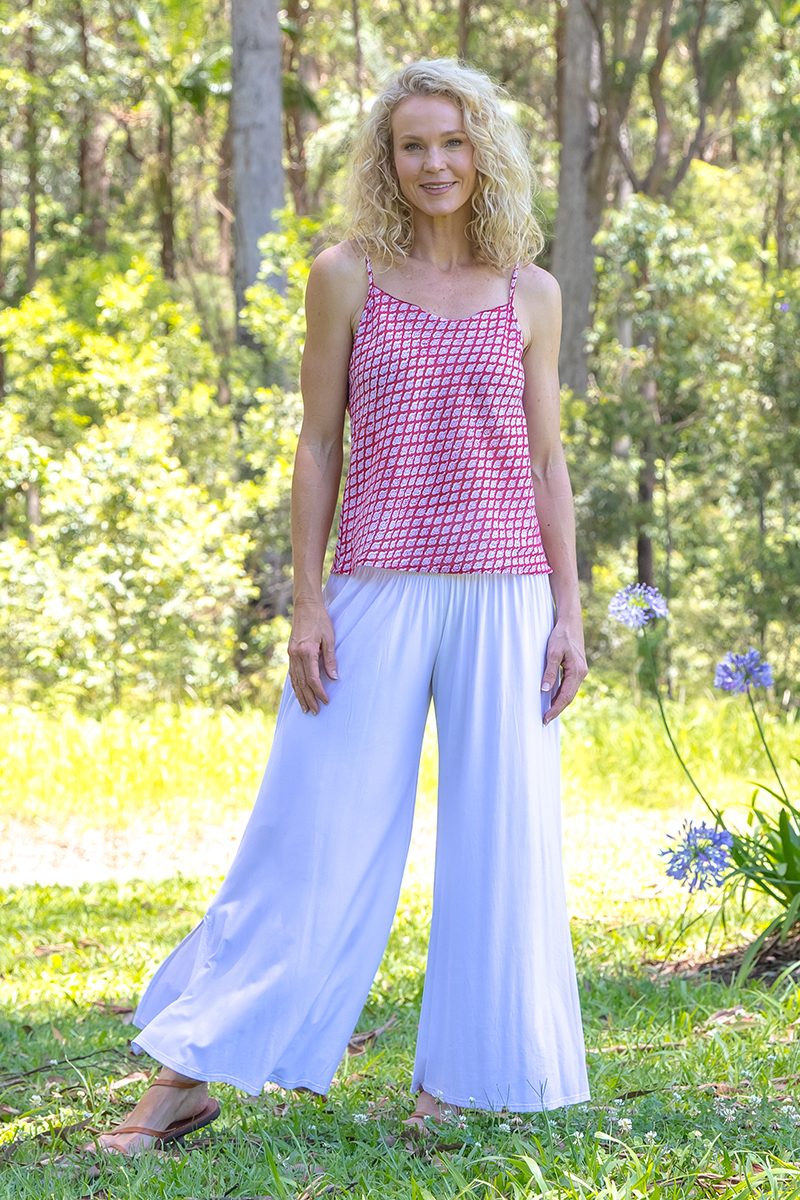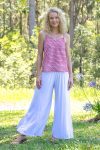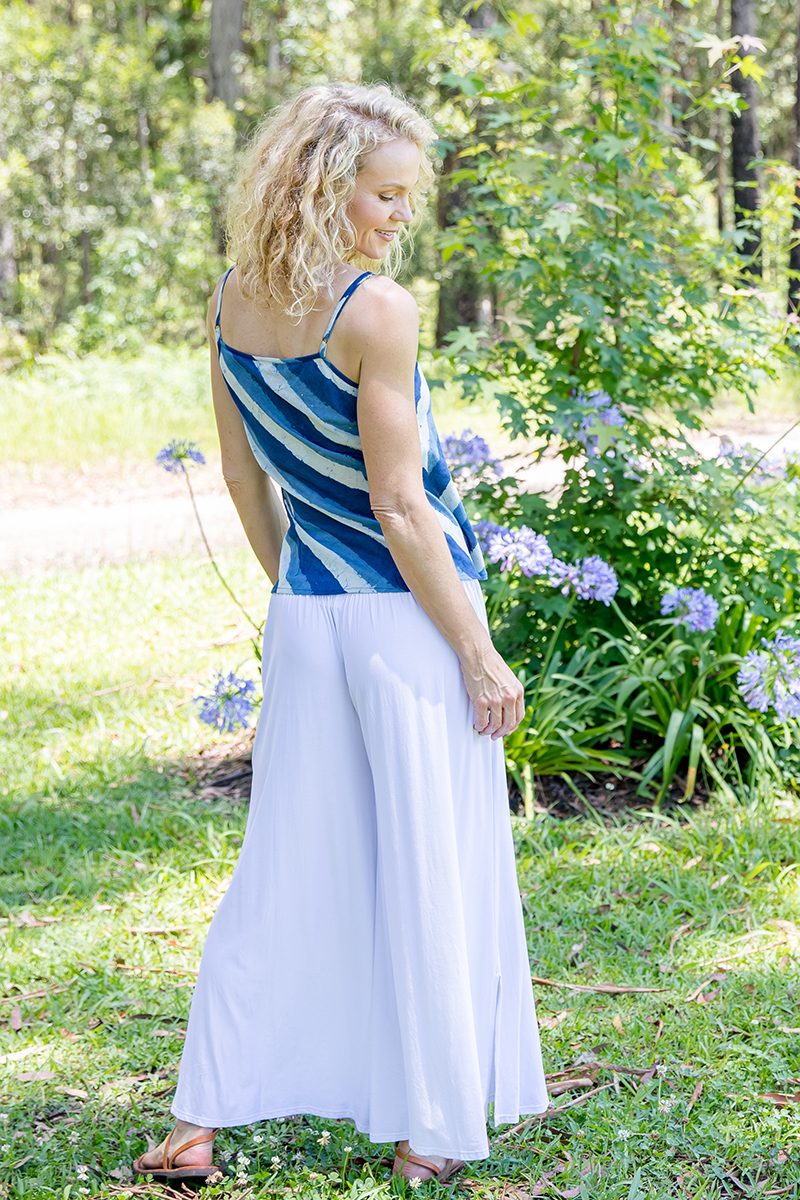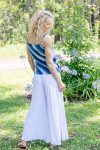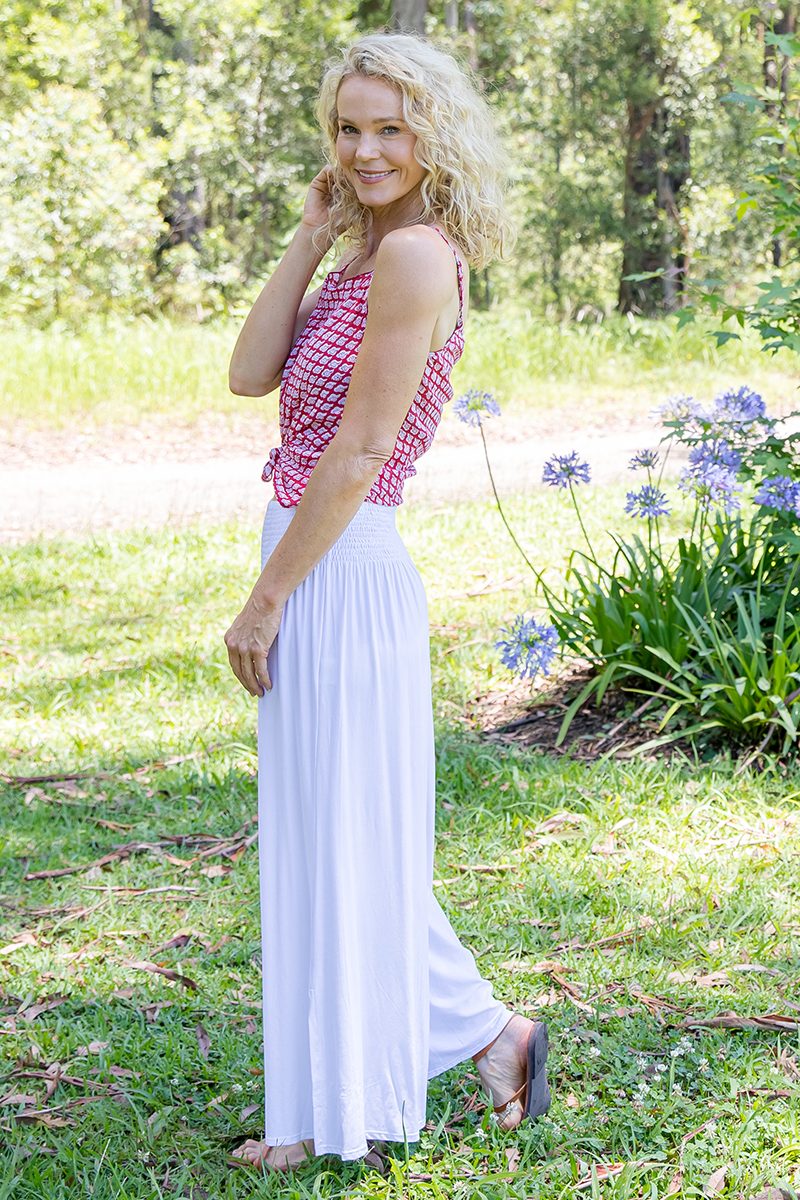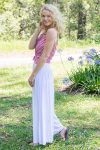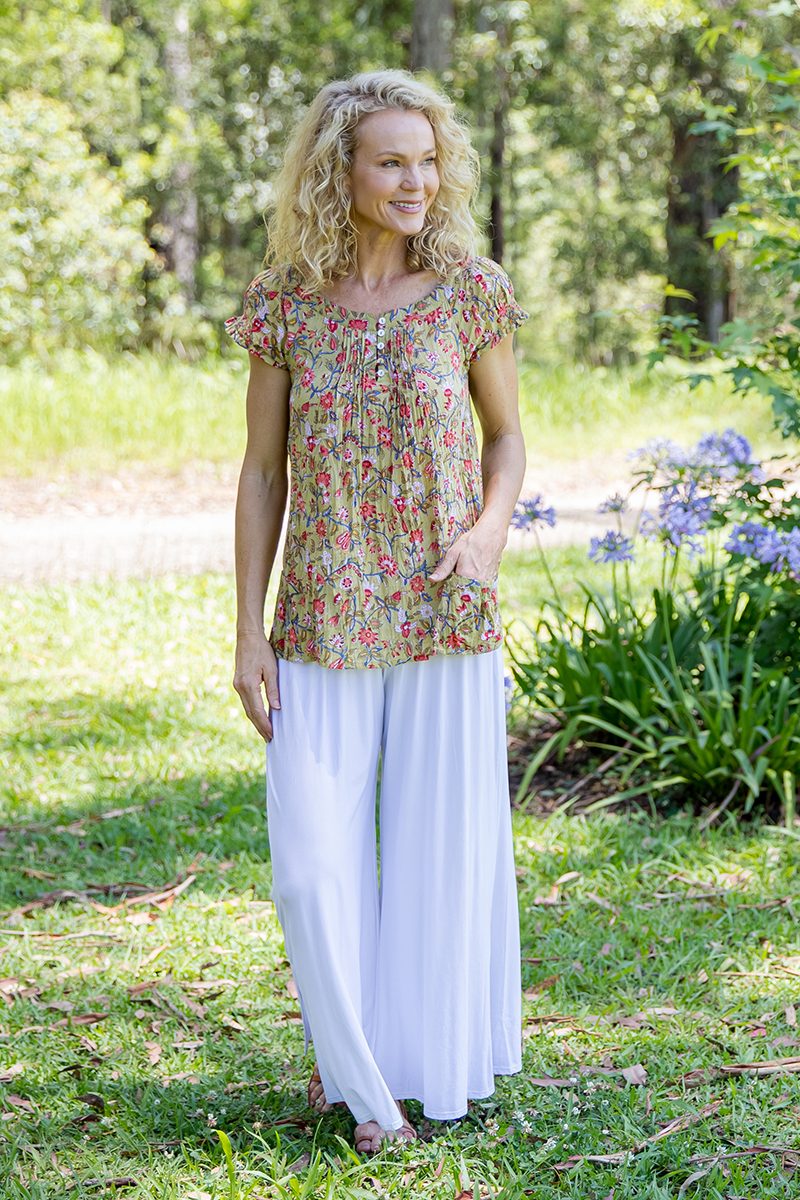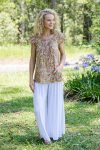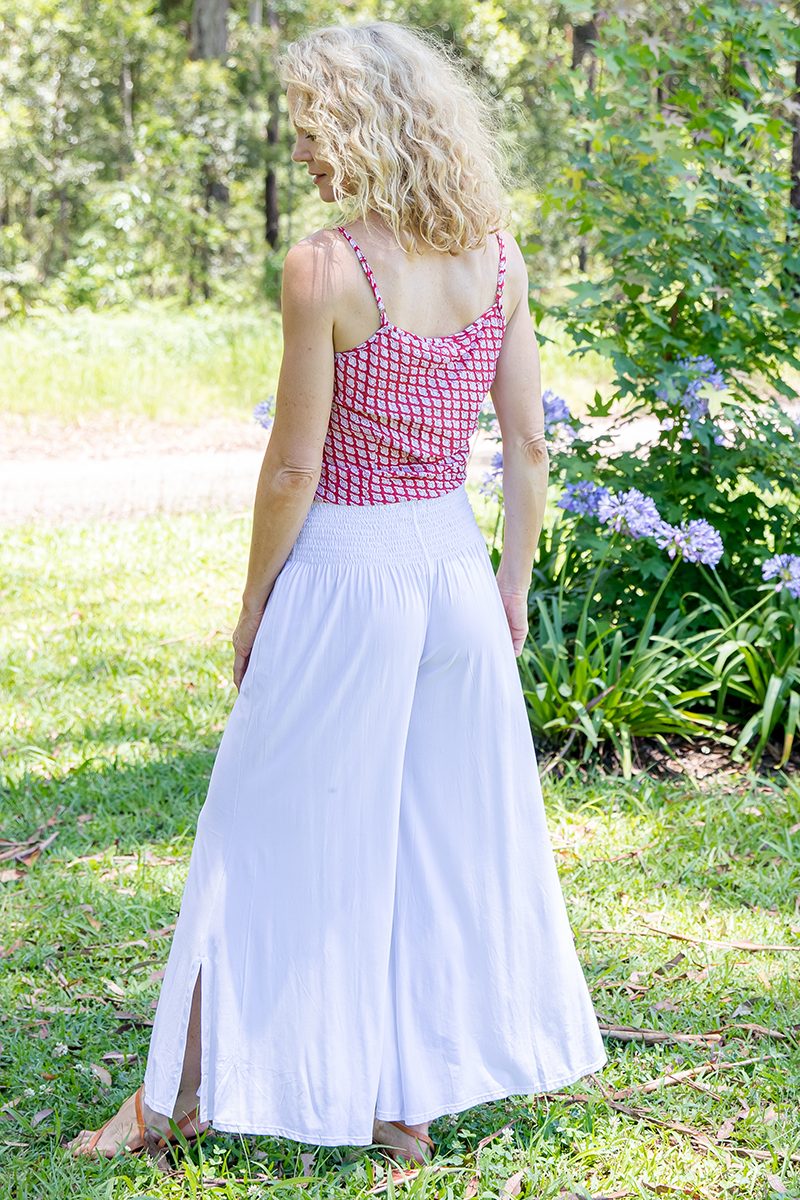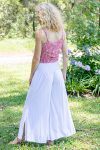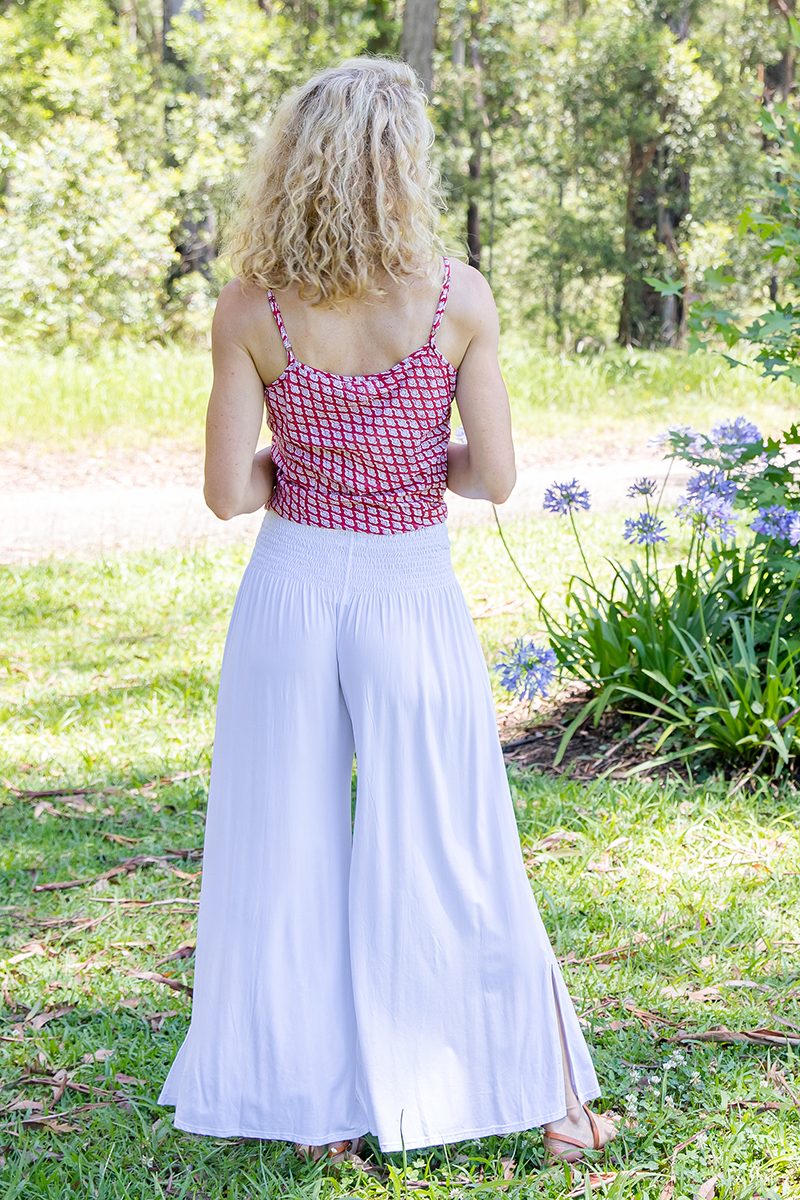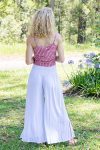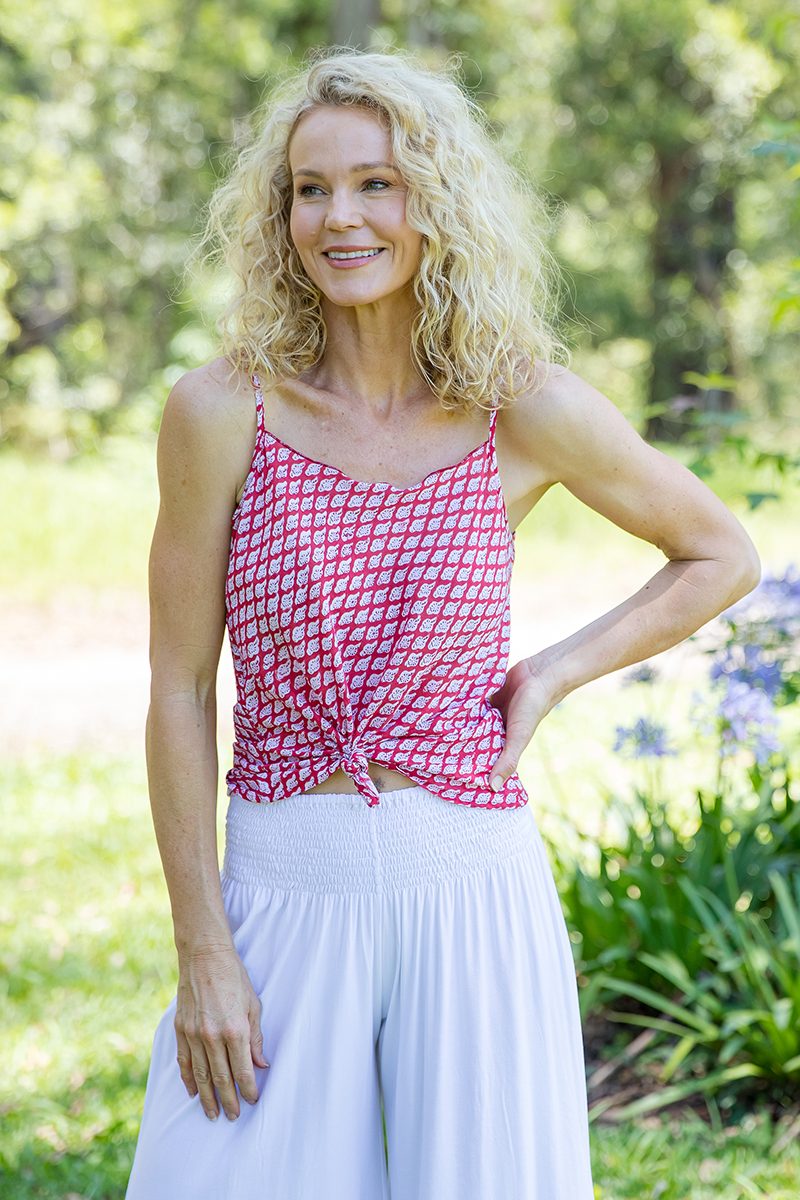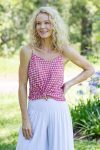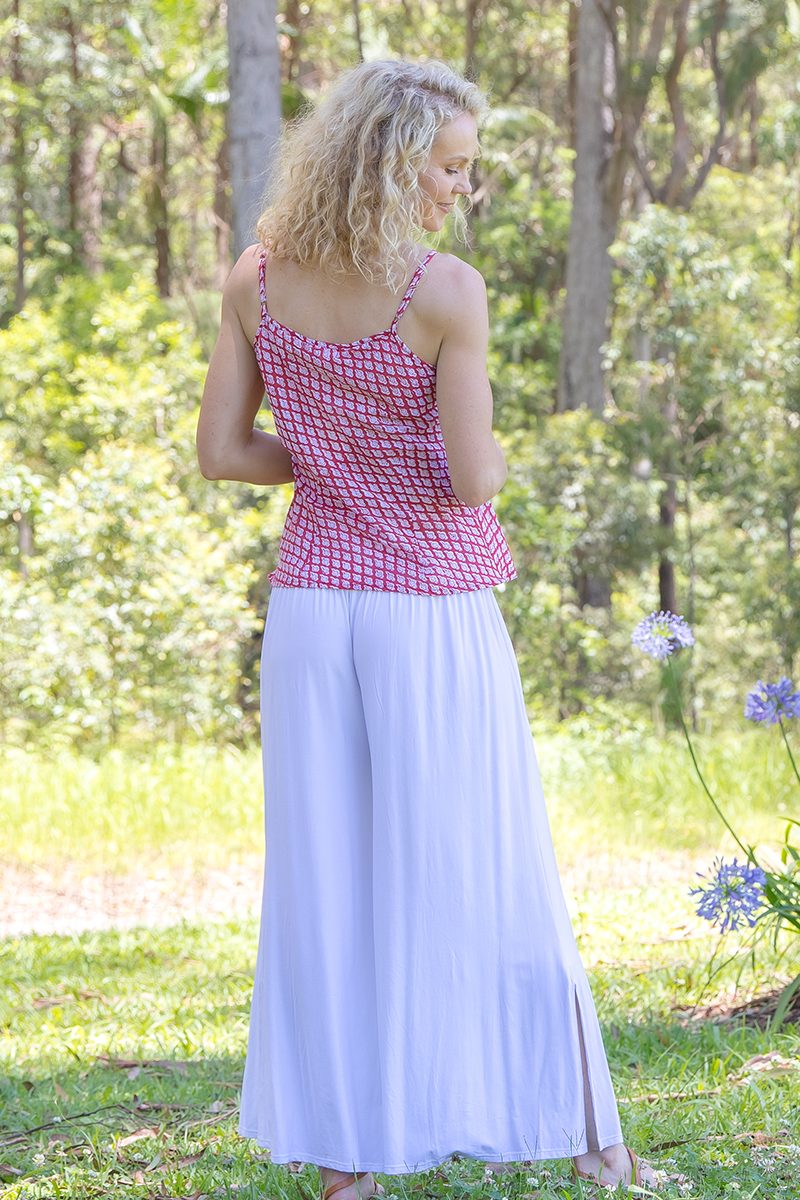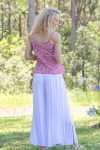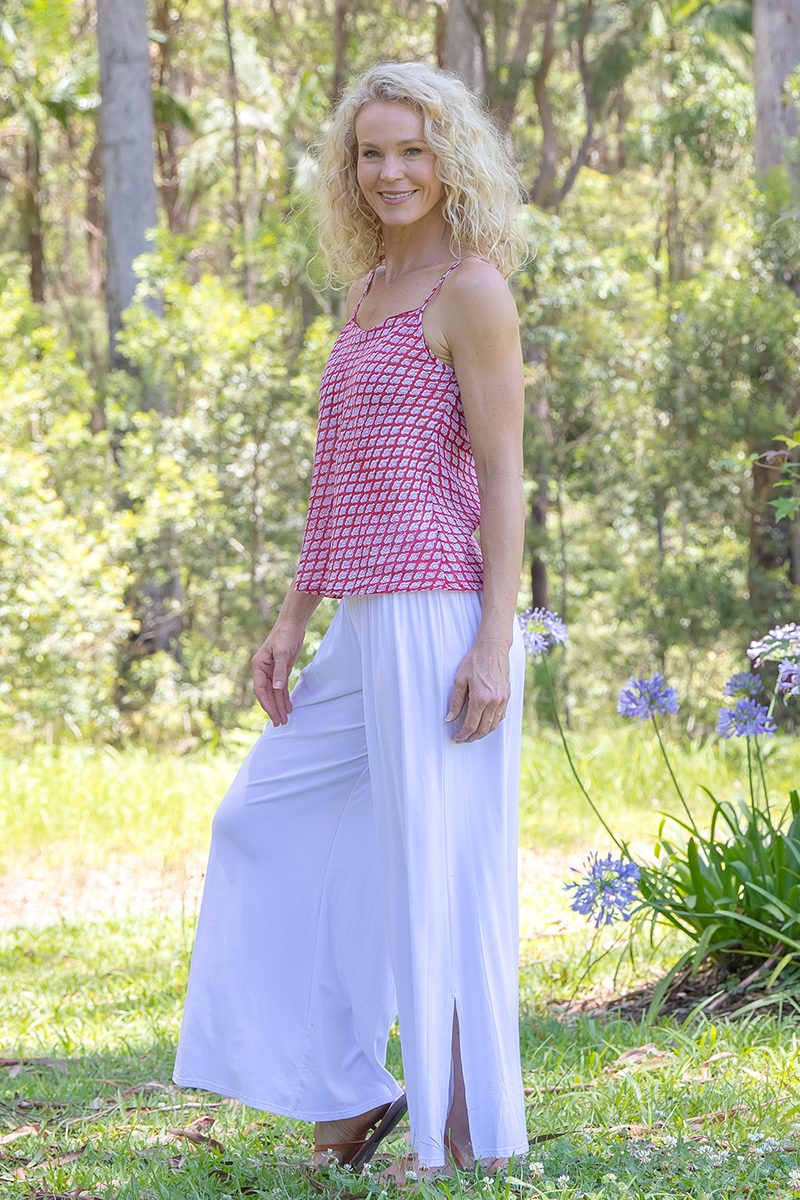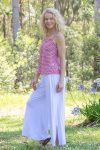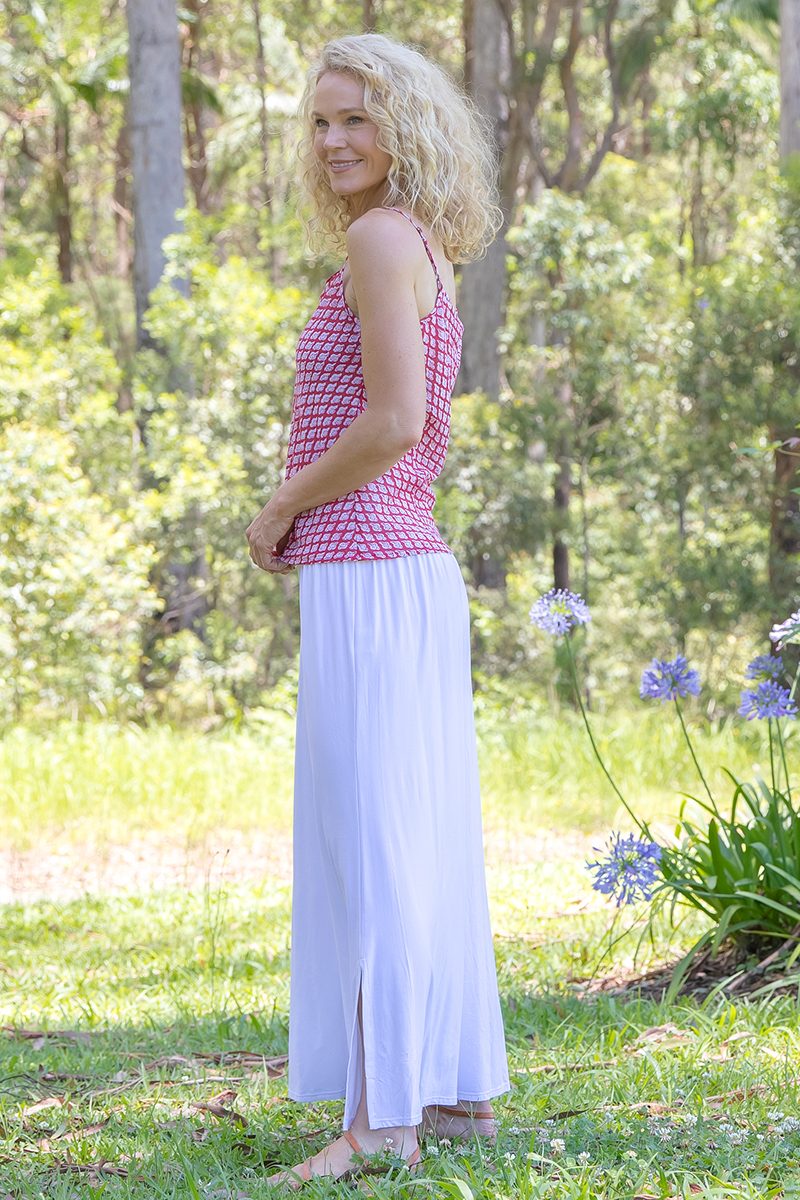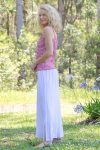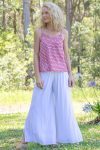 Classic Pant – White
Classic Pant – White
Classic Flares with a shirred waistband to fit most. Features an ankle split for that added detail. So easy to wear you'll want one in every colour! Wear wide, or tie at the inside ankle for a tapered look.
Now available in two lengths: Outside Leg measurement from the waistband to ankle. Regular~90cm | Long~95cm.
Our Body Soft garments are made from the natural fibres of Beechwood pulp – a unique premium grade Rayon Viscose Spandex. Unlike most man made textiles Rayon Viscose Spandex is made from natural cellulose fibre derived from wood pulp.
What makes this fabric so unique?  It's elasticity and strength ensures the fabric is well fitting, has minimal pilling/balling and exceptional longevity.
* Breathes well and regulates temperature, making it especially pleasant on the skin
* Smooth surface texture – Ideal for layering
* Soft and graceful flowing
* High elasticity, offering an extensive fitting range
* Great for casual, active, evening and travel wear
* Trans-seasonal – summer airflow and winter thermal qualities
* Machine washable – cold gentle wash in zip bag
* Retains shape and colour
* No static electricity.
Available in Black | Silver Mist | Turquoise | Navy  | White.