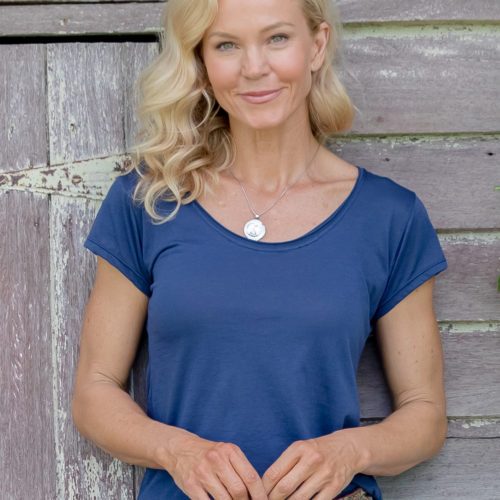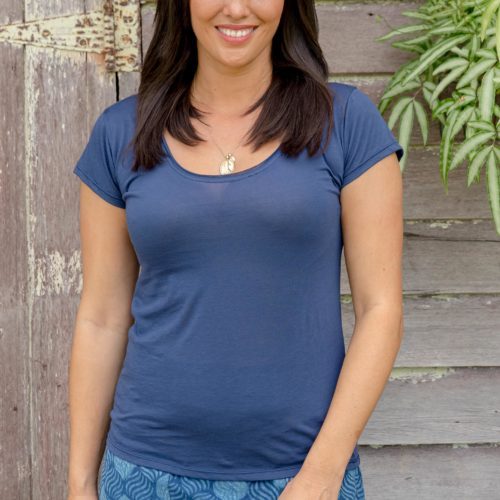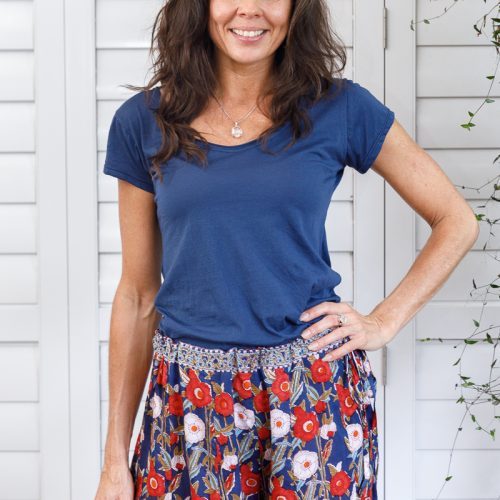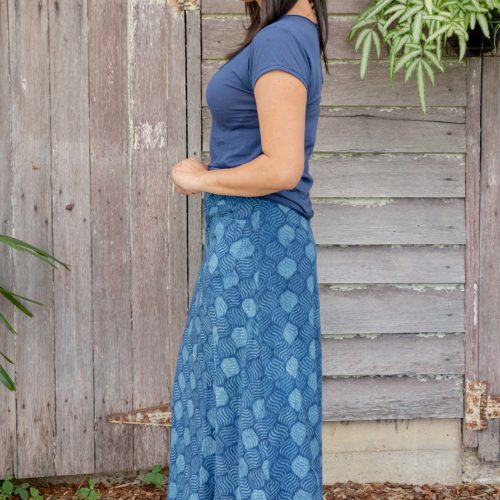 Happy Tee – Navy
$45.00
Happy Tee – Navy
A wardrobe must! Our Happy Tee will do just that……make you happy! A classic, flattering shape and wardrobe staple for everyday wear.
Made from Tencel.
TENCEL® is the functional fiber from nature. It is of botanic origin, since it is extracted from the raw material wood. Fiber production itself is extremely eco-friendly, due to the closed loop system. Textiles of TENCEL® are more absorbent than cotton, softer than silk and cooler than linen.
Available in White, Navy and Black.