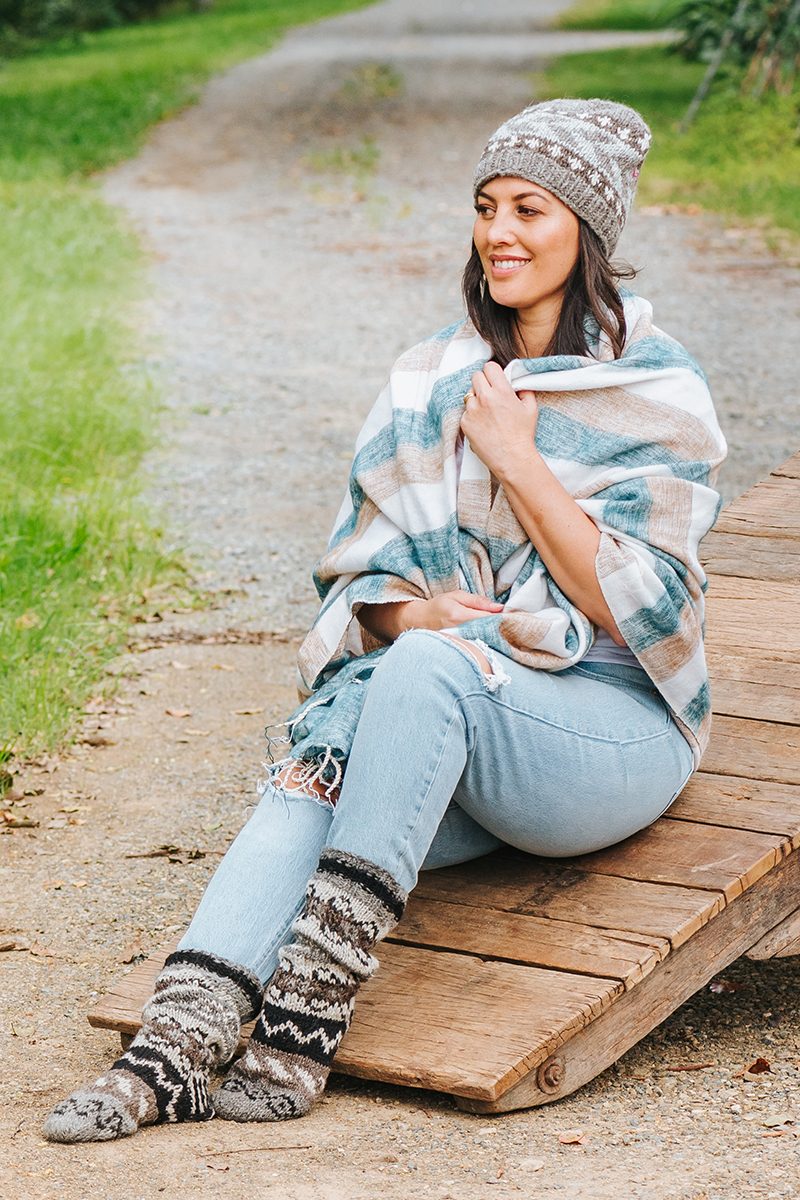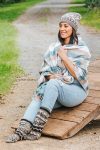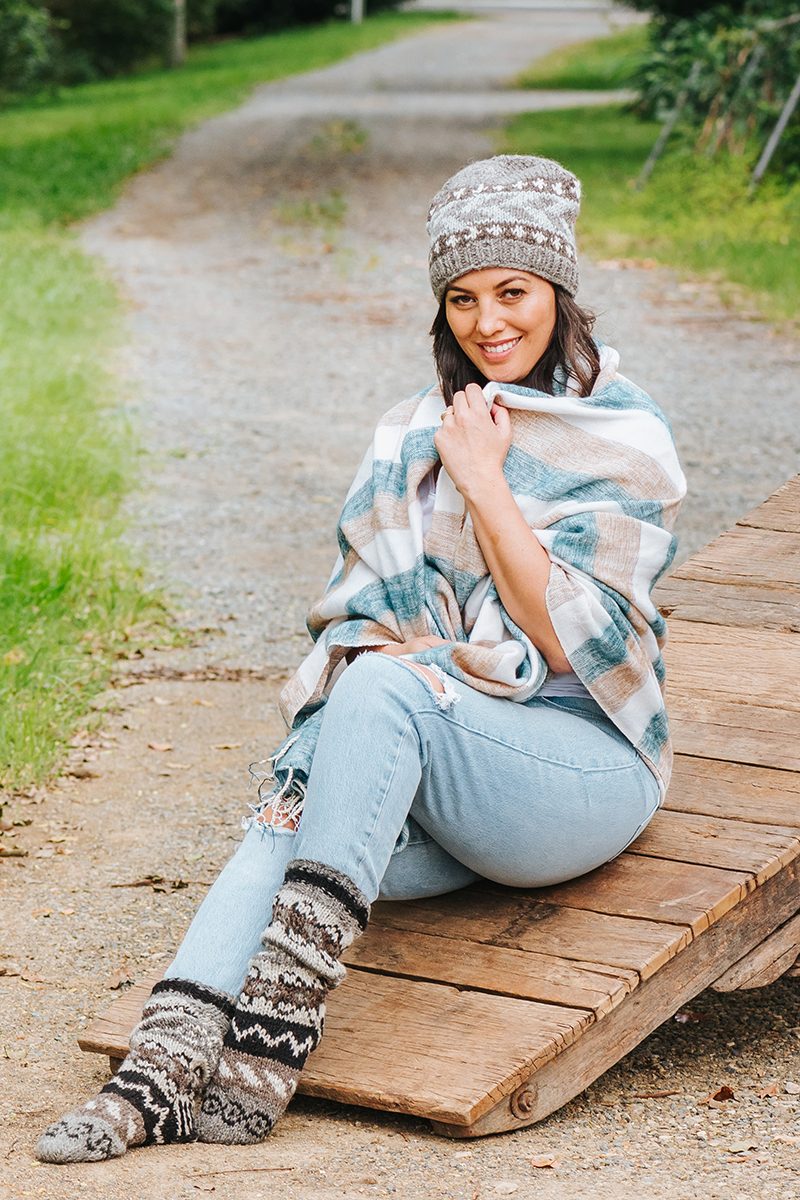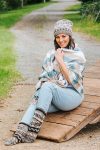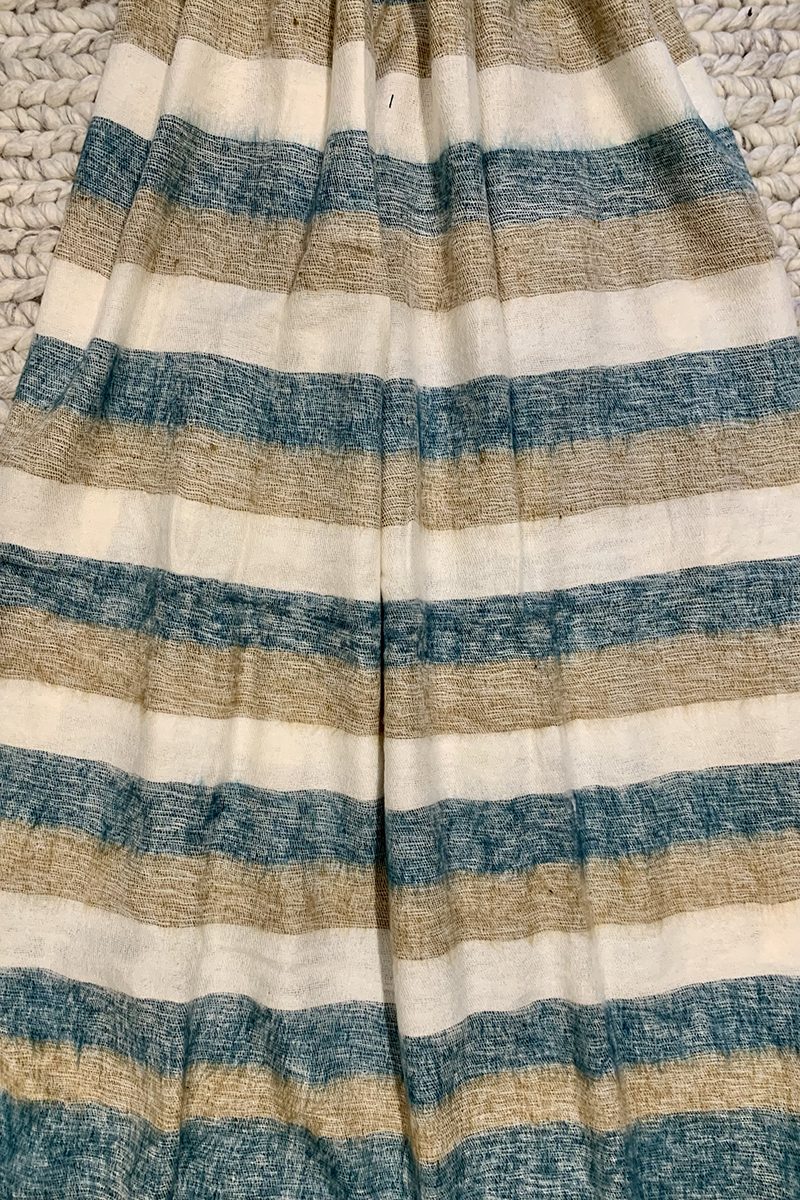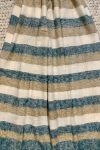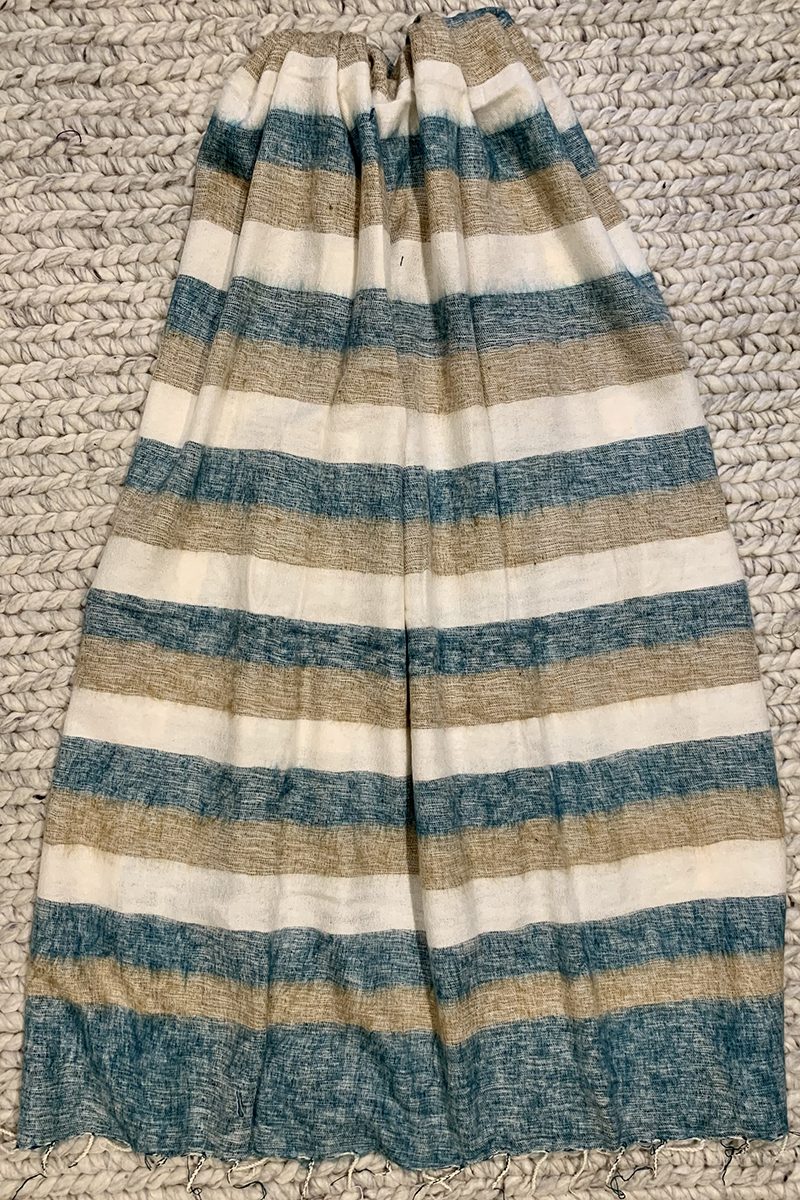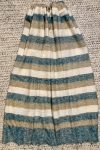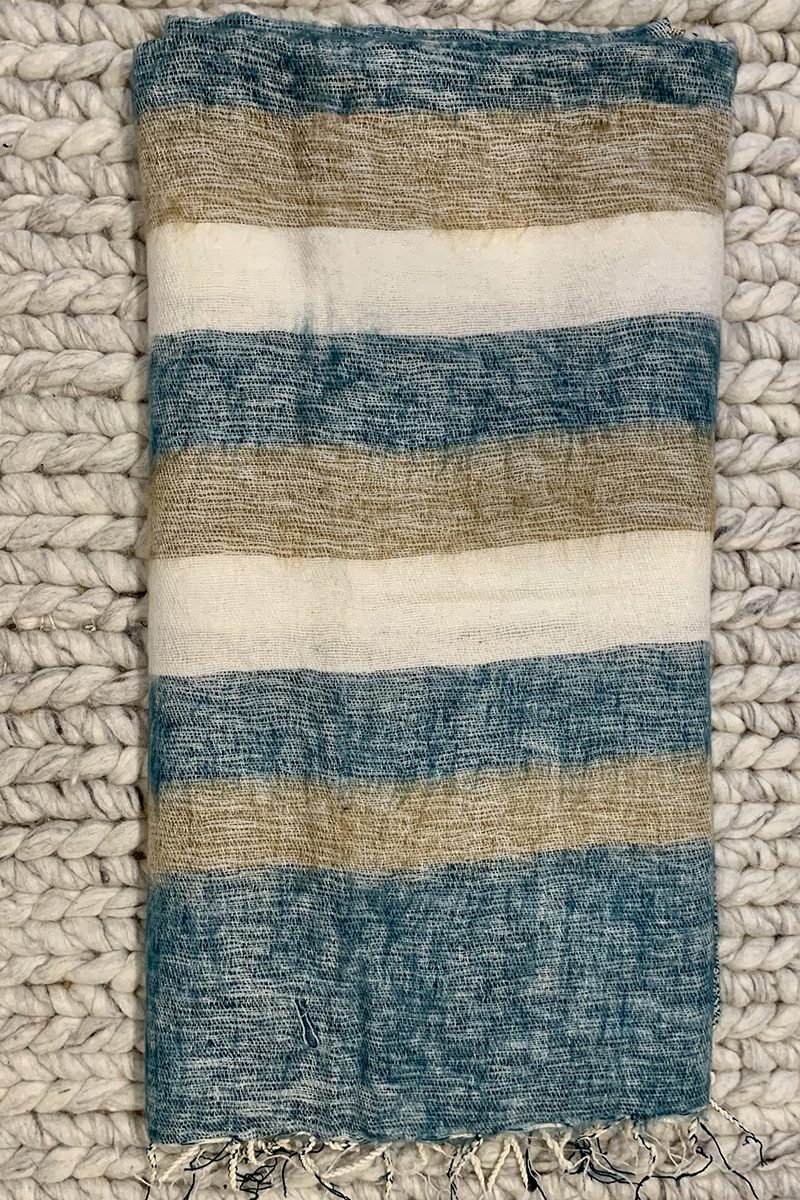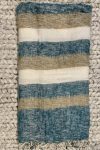 Wool Silk Throw – Teal/Beige
$85.00
Only 2 left in stock
Wool Silk Throw – Teal/Beige
Beautiful soft warm throws made from Wool, Silk and Viscose.
Loom woven
Wool/Silk/Viscose blend
Soft touch
NGO initiative
Made with Love & Care in Nepal
Supporting an NGO helps improve the living and working conditions in a small village in Nepal and helps fund the local school.
Washing:
Be very gentle as I'm handmade. Please wash gently in cool water and lay flat over a towel to dry.
Size:  250cm x 120cm
We would love you to follow and interact with us on Instagram and Facebook